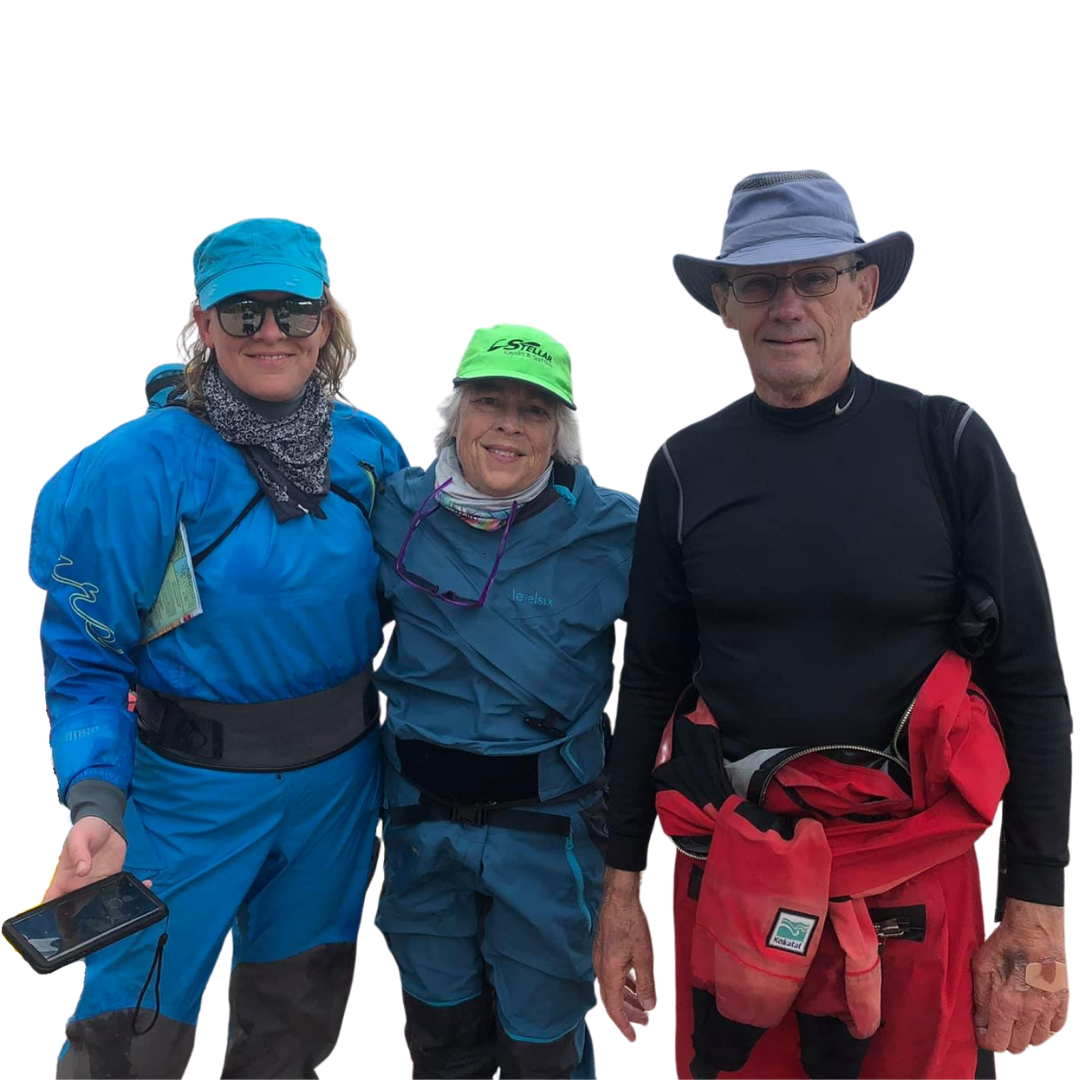 Adventure
Education
Community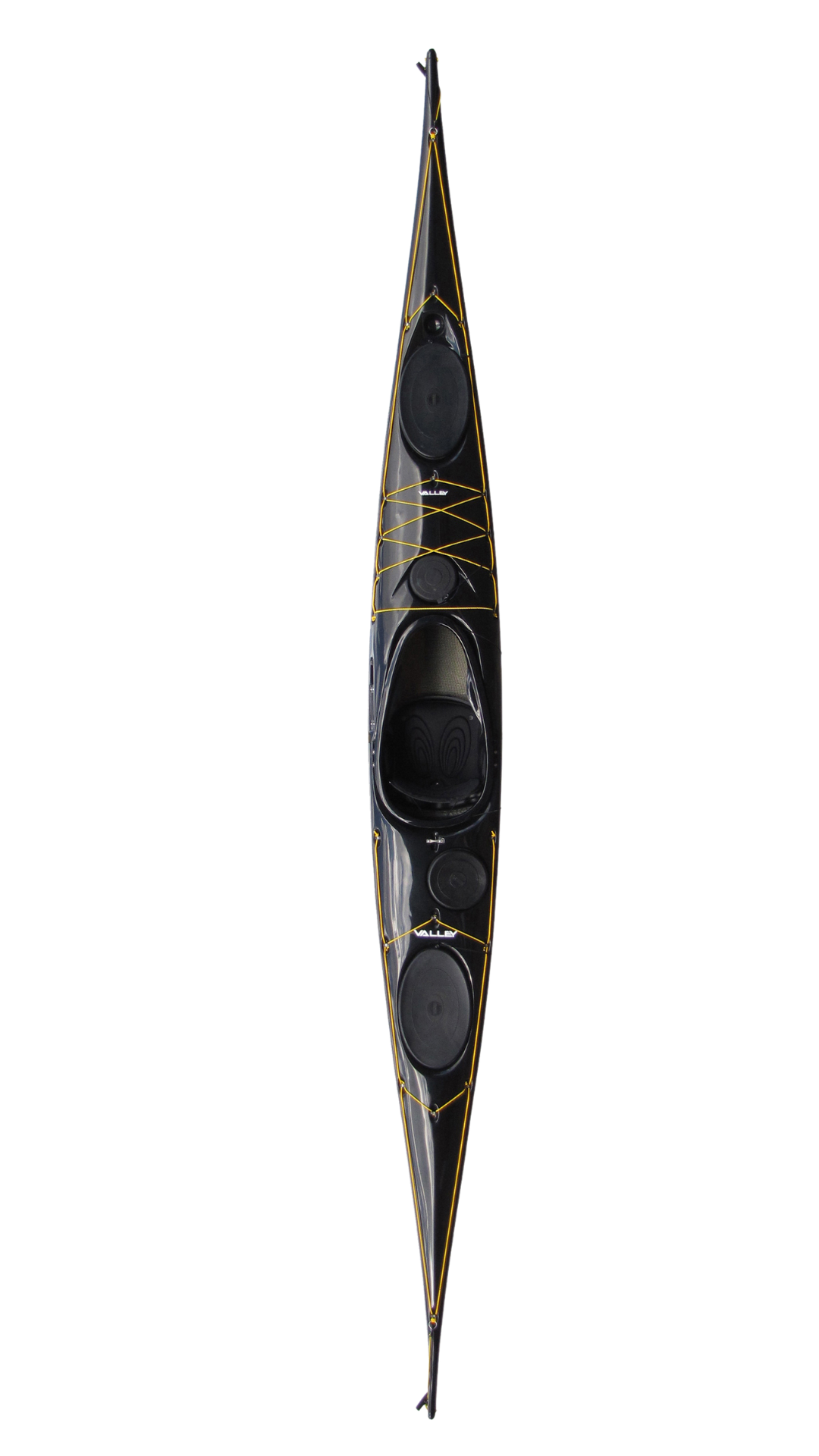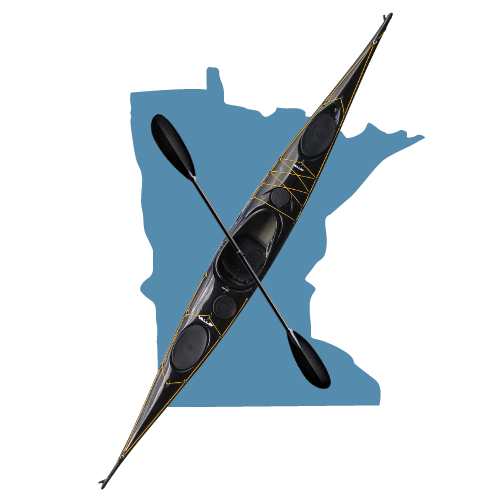 Social Paddles
ISK offers weekly social paddles on lakes in the Twin Cities metropolitan area in-season and pool sessions off-season. We are a year-round club of kayaking enthusiasts who enjoy getting together.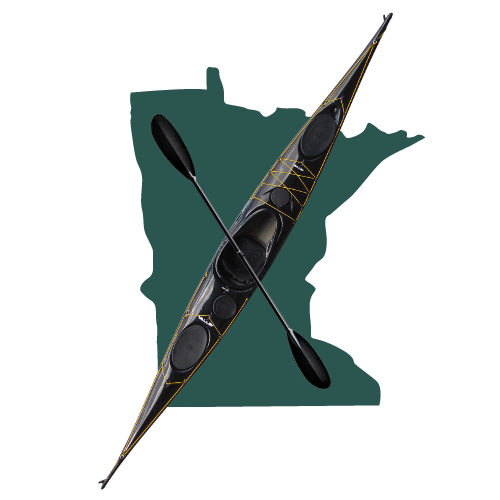 Trips
ISK members lead trips to Lake Superior, the Apostle Islands, Voyageurs National Park, and many smaller lakes throughout Minnesota and Wisconsin. Trips are available for all skill levels.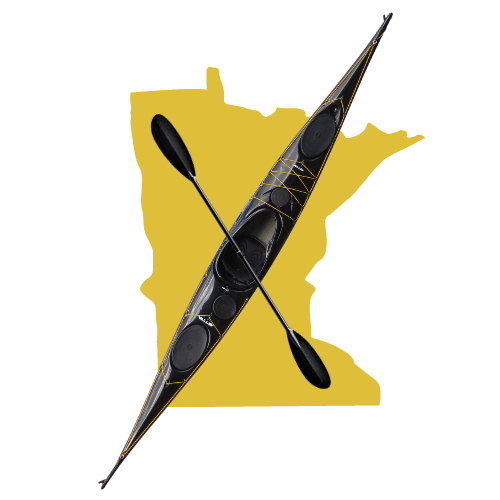 Education
ISK furthers the knowledge and abilities of its members through informal and formal training opportunities on and off water. Safe skills make for fun paddles.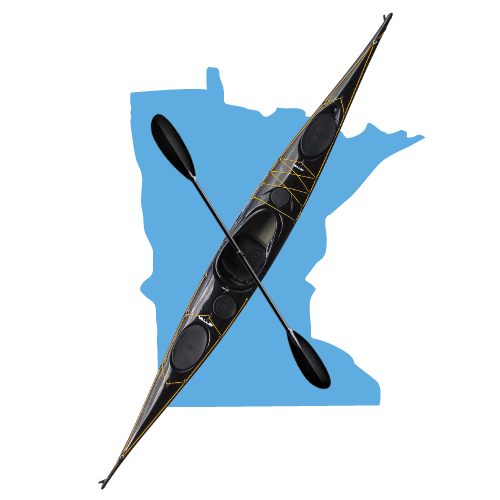 Promote & Conserve
ISK is dedicated to promoting the sport of sea kayaking while helping to conserve our precious waterways and natural resources.
Over 20 Years paddling in Minnesota
ISK is the go-to club for paddlers with a passion for sea kayaking. Whether we're on big waters or small, socializing or skill-building, we're dedicated to providing adventure, education, and community for sea kayakers of all skill levels in Minnesota and the surrounding states.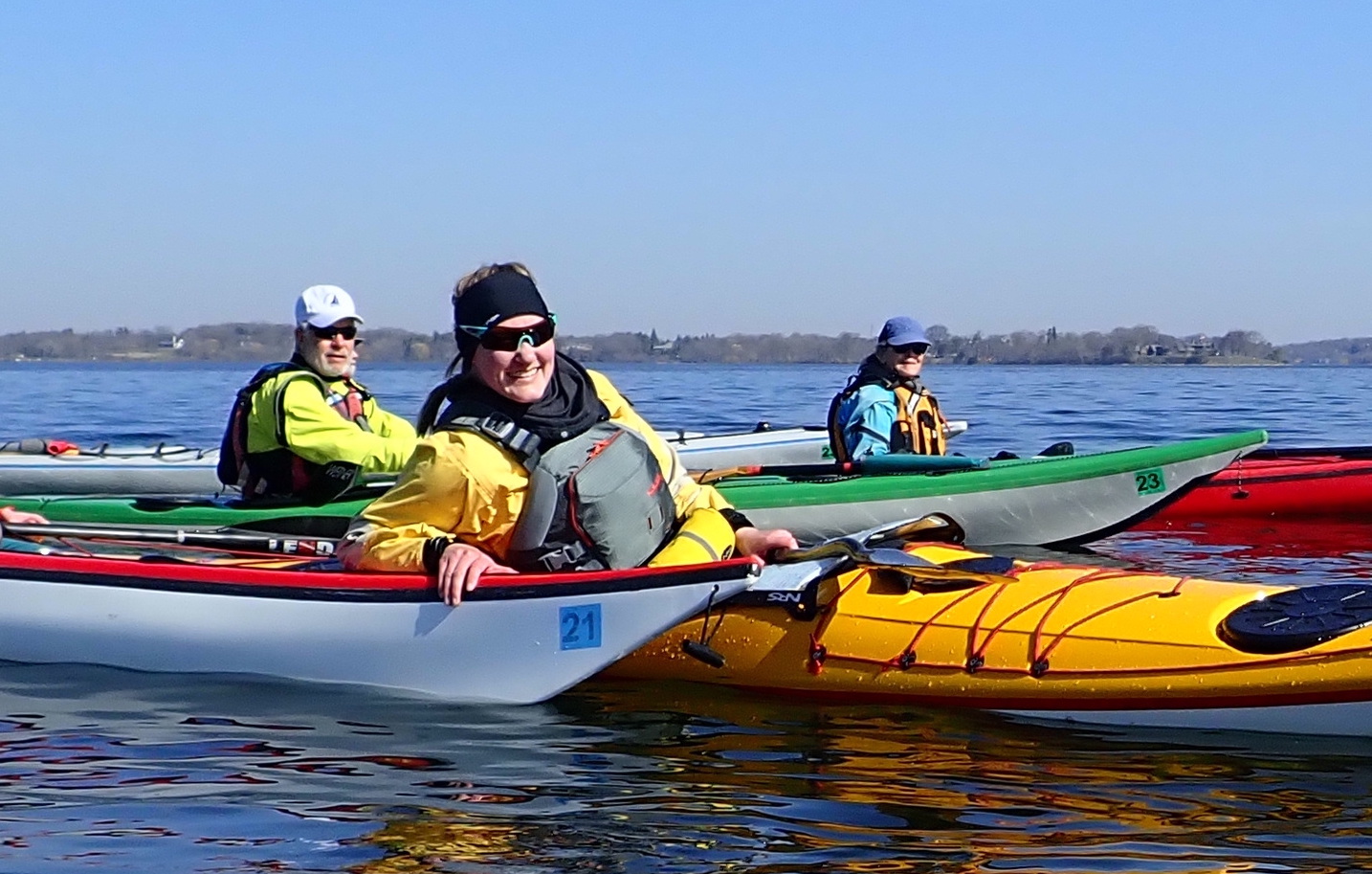 Inland Sea Kayakers has been around a lot longer than 20 years, but we formed an official nonprofit entity in 2001 to bring the best paddling experience we can to our members. We have paddlers with American Canoe Association (ACA) and British Canoeing (formerly BCU) skills and coaching certificates at all levels. Experienced paddlers consistently offer guidance and informal mentoring/coaching to newer paddlers, while our in-club powerhouse of resources means we offer members ongoing training at free or inexpensive rates. 
ISK brings in sea kayaking experts from across the country and around the world each year. Whether for an off-water education session over Zoom or a four-day coaching intensive, our members get to learn from the best of the best. Past guest experts include Ben Lawry, Luke Rovner "the Kayak Hipster," Ashley Brown, Sam Crowley, and more. 
With Lake Superior in our back yard, Lake Mighican hours away, over 10,000 lakes in our home state, countless rivers, and an olympic-size pool at our disposal, the opportunities for year-round fun are endless.