ISK offers its members great opportunities year-round, from weekly social paddles to pool sessions, from off-water educational meetings to full on-water training workshops, and of course trips. Learn more about the fun we have together below, and when you're ready to join us, click a button. It will take you to our membership site where you can sign up, register for events, enroll in our forums, and connect with paddlers who share a passion for being on the water.
Ready to join? The button below will take you to our member portal.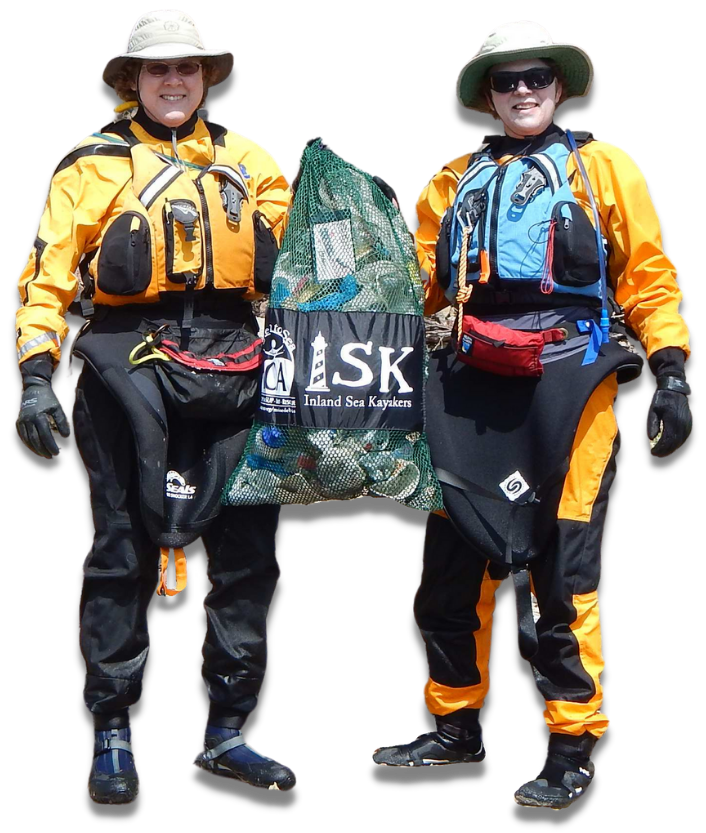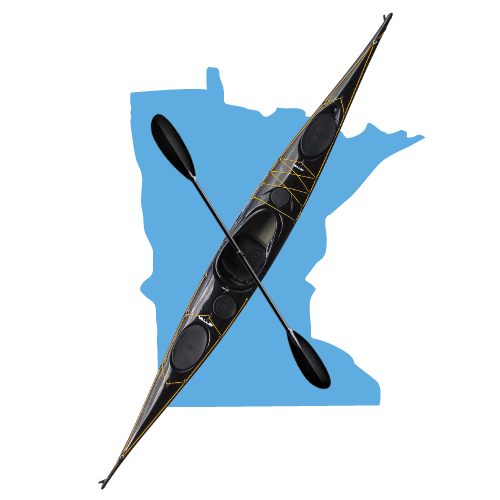 Paddle
What would a paddling club be without paddles? We have social paddles all summer long that are open to non-members as well as members. Come see what we're all about and spend a couple hours on a local lake.
Our members are constantly posting impromptu paddles on our forum. When those emails hit your inbox, be sure to open right away. Fun awaits! These impromptu outings are a great way to explore the metro's many lakes and rivers, too. Anyone can organize an impromptu paddle. It's a fun way to experience our many waterways and find hidden gems close to home.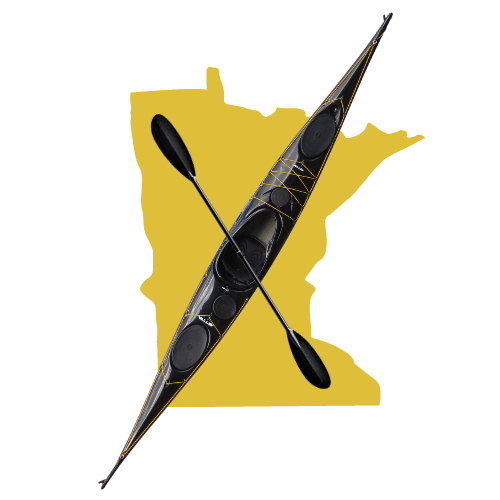 Travel
Sometimes you just gotta leave home to find adventure…and we do! A club trip means multi-day exploration. We've gone to Lake Superior, the lakes of Voyageurs National Park, the St. Louis River estuary, the Apostle Islands, St. Croix River, Mille Lacs, and more, even coastal and international destinations.
Many of our trips involve camping. Sometimes we car camp, sometimes we load up our kayaks and set out to remote sites. Fun and adventure (noticing a theme here?) seem to go wherever we do!
Our members are the club's greatest resource. Need some gear guidance? Want to double check your trip readiness? We got you! Every season we plan trips for paddlers of all skill levels led by qualified, experienced members.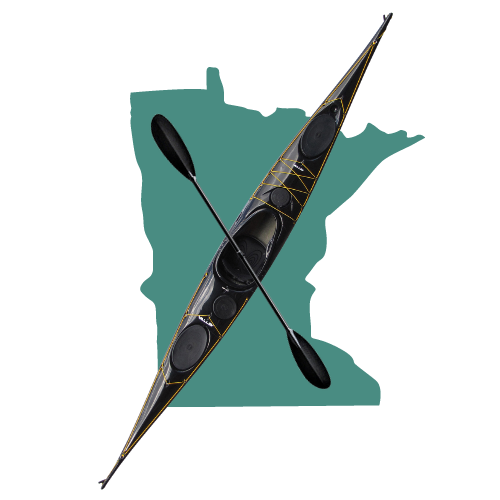 Learn
Our members consistently develop their paddling skills. With so much time gathering on the water, it's inevitable. And for those who really want to improve, we have in-house ACA and BU certified instructors, informal coaching, and internationally-recognized kayaking experts at your disposal.
ISK offers something for every paddler, from novice to advanced. If you're just dipping your blade in the water, come to a social paddle and gather tips from more experienced kayakers. When you're ready for more, join some of our on-water workshops during the summer months. In the off-season, come to pool sessions and take advantage of short, simple skill lessons. Paddlers of all levels get to learn from the best when we bring experts from around the world to Minnesota.
Don't forget our off-water education. During the off season, we hold monthly informative sessions about paddling destinations, navigation, gear, and more. If it's easier to learn while dry, we bring it to a winter presentation.
Who says it's too cold to paddle?
Practicing rolls in the pool.
Sunset in Voyageurs National Park
Rendezvous on Lake Superior with us.
Paddling with the river boats on the St. Croix.
Paddling Greenland style.
Duluth's historic lift bridge.
Apostle Islands sea caves.
Social paddle on Lake of the Isles, Minneapolis.
Flip through our photo album.