Spring Rendezvous | May 2021
Another paddling season kicked off in fine style! The forecast looked dicey, but Lake Superior delivered!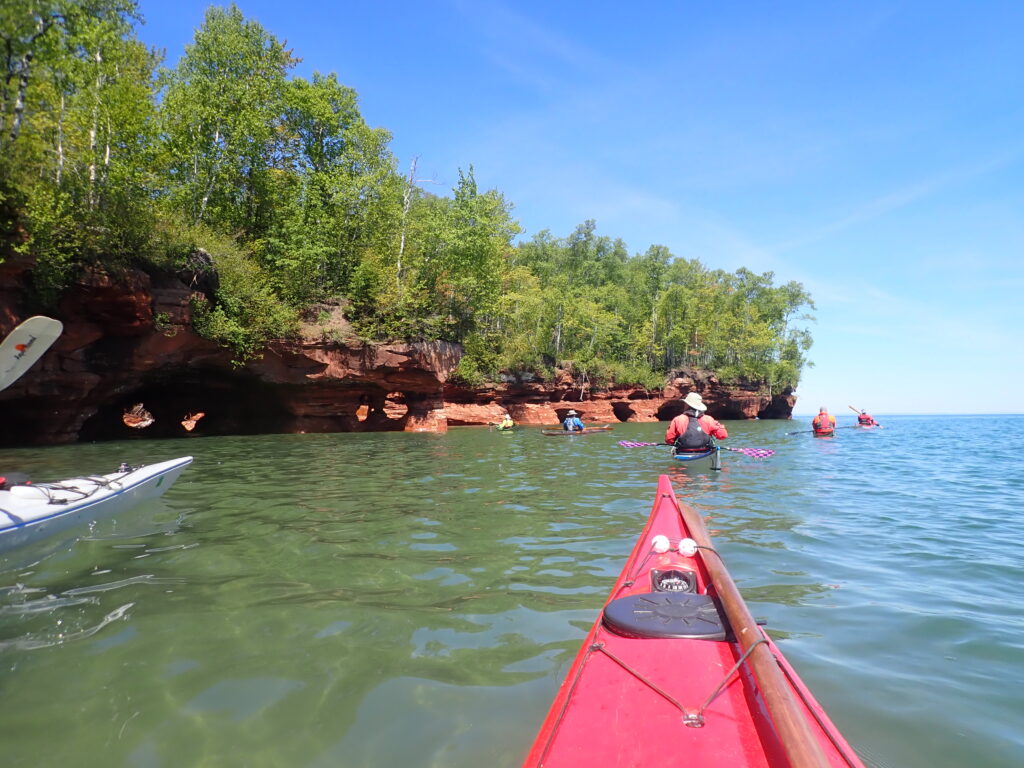 This year Lake Superior and Mother Nature combined to give us three consecutive days rarely seen on the big lake. Warm sunny days with little wind and cool nights made for great paddling conditions. Saturday we had two groups on the water; one group visited the Meyers sea caves and the other group went around Sand Island. With no waves everyone was able to get into the back corners of cracks and caves that are usually off limits. Sunday again saw two groups heading out on the water. One group landed on the Raspberry sand spit and hiked to the lighthouse. As the group made their way back to the boats, the winds started to blow up the channel which provided some sporting conditions on the way home. The other group paddled around York visiting the memorial on the southern end of the island and having lunch at the campsites.
It was great to gather together and be on the water together. Put the Fall Rendezvous on your paddling calendar over the Labor Day weekend in September.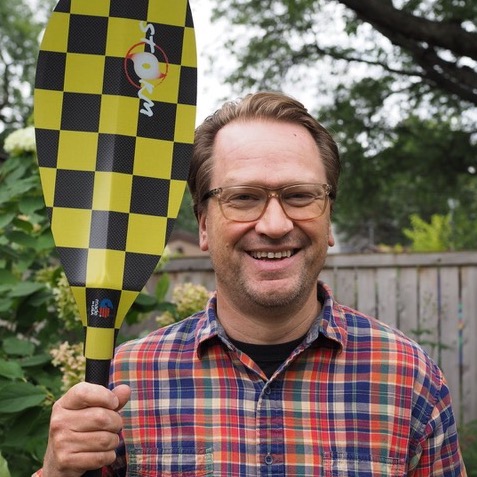 Written by Sam Grubisich, Trip Leader
Sam is a long time ISK paddler, veteran Board Member, and sea kayaking coach.